Do you want to ensure that your warehouse is safe for all your employees? Then have your warehouse racks inspected by a professional inspector. This is not just advisable but also mandatory. Wijkeurenstellingen.nl will be happy to visit you to ensure everything is in order and everyone can do their work safely.
Why inspect warehouse racks?
As an employer, you are responsible for the safety of your staff, and the Working Conditions Act obliges you to facilitate a safe working environment.
In large warehouses, the racks used are an important point of safety, which is why these must regularly be inspected so that they can be handled safely and any defects or wear and tear can be reported and addressed in time. The responsibility is not always known but therefore lies with the employer.
The inspection of your warehouse racks is, therefore, an essential part of the maintenance of your warehouse.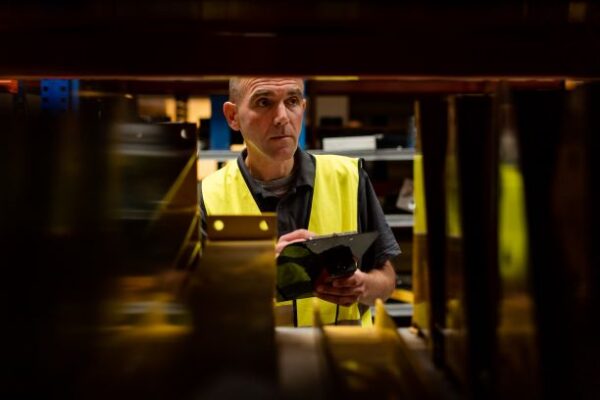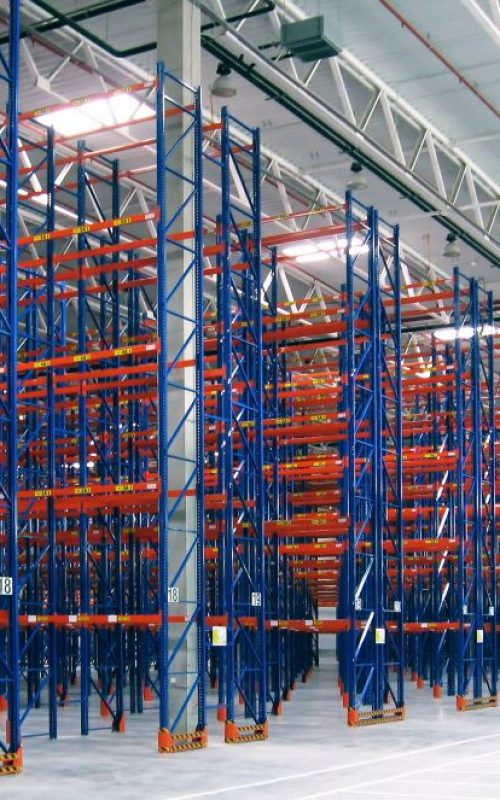 Not every warehouse is the same, and the storage systems used also differ per company. European standards are used for the inspection of warehouse racks that indicate that all steel storage systems that are mechanically loaded must undergo a mandatory inspection. This means that the following statements must be inspected annually:
Pallet racks
Cantilever racks
Drive-in racks
Large compartment racks
(when mechanically loaded)
Mezzanine floors
Do you have warehouse racks in use, and are you unsure whether they fall under the mandatory inspection? Please feel free to contact us for advice on your specific situation.
Engage an independent party
It is crucial to have the warehouse racks properly checked for possible defects or damage, to guarantee safety. Therefore, it is best to have this done by an independent party, so that you are sure of the judge's expertise and that it is not linked to a particular brand statement.
Wijkeurenstellingen.nl is wholly independent and has years of experience with the inspection of warehouse racks. We are happy to visit you to thoroughly inspect everything and to ensure that your warehouse is in order and meets all requirements. We advise you where necessary to ensure that the warehouse functions optimally and to have any repairs carried out.
Do your racks need to be inspected, or do you want to do so to ensure your employees' safety? Then make an appointment with Wijkeurenstellingen.nl for an expert inspection, after which our inspectors will visit you.
Do you have any questions about warehouse racking inspection or the mandatory standards? Don't hesitate to contact us, and we will explain all regulations.
Request warehouse inspection
You can sign up by filling in the form. If you have any questions, you can always contact us.