Warehouse safety: Do you want to guarantee the safety of your warehouse and have everything set up as well as possible for your employees?
Then it is crucial to properly maintain the storage systems you use in your warehouse and have them adequately checked for any defects. This way, you ensure that the safety in your warehouse is optimal and everyone can do their job.
Wijkeurenstellingen.nl has all the knowledge and experience to conduct these checks expertly for you according to the applicable standards.
Warehouse safety for efficiency
In warehouses, the efficiency of the work is often carefully considered. After all, time costs money, and that often leads to the most efficient warehouse layout.
More and more companies attach great importance to safety. It is, therefore, also important to be aware of the responsibility one has for the safety of all storage systems in the warehouse.
However, to guarantee safety in the warehouse, the maintenance of warehouse racks is of great importance; therefore, an inspection is also mandatory. This makes your warehouse not only efficient but also safe for your staff.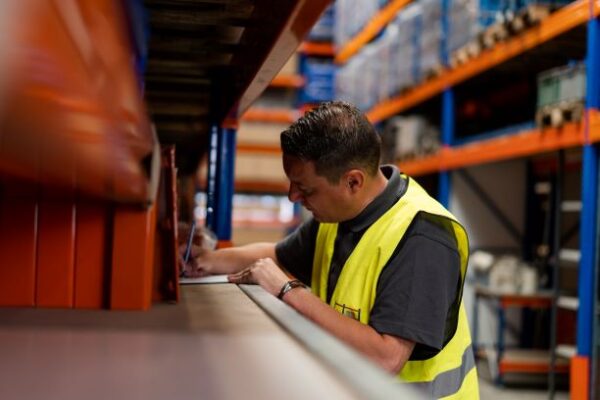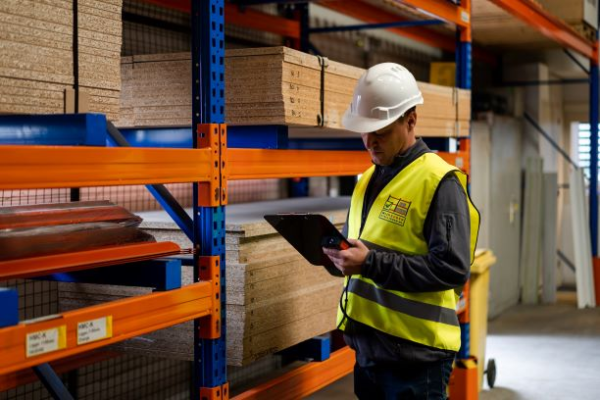 Warehouse safety:Standards and legislation
Your warehouse layout falls under the employer's obligation to create a safe working environment according to the Working Conditions Act. This is subject to both a maintenance obligation and an inspection obligation in which various standards must be met.
We have certified inspectors in-house for this. With an inspection of Wijkeurenstellingen.nl, you are assured that your warehouse and the storage systems comply with all legal obligations.
Annual inspection for warehouse safety
To ensure the quality of the warehouse racks and that your warehouse remains safe, the inspection obligation is required by law.
This applies not only to newly equipped warehouses but also to an annual inspection of all storage systems that are mechanically loaded, such as pallet racks and cantilever racks. This way, the storage racks remain safe for use and can be intervened in time with repairs or other maintenance in the event of damage.
You can have your warehouse racks inspected annually with us for an independent inspection, after which you will receive a concise report on the findings.
Inspection for a safe warehouse
Do you want to set up your warehouse as safely as efficiently and ensure an optimal environment where your employees can do their work under safe conditions?
Then immediately request an inspection for your warehouse at Wijkeurenstellingen.nl and meet your maintenance obligation.
For more information or questions, you can always contact us.
Request warehouse inspection
You can sign up by filling in the form. If you have any questions, you can always contact us.