"Everything clear and well-arranged"
Always a thorough inspection, good explanation of the findings, clearly readable report and excellent personal contact. Recommendations and thinking along for extra safety measures.

"Good advice and fast execution"
Very pleased that there is quick action to a request. Good advice on what is needed, followed by a fast implementation. Very nice that the inspections by Wijkeurenstellingen are scheduled on time, and we do not have to keep an eye on this ourselves. Very nice cooperation; we are delighted!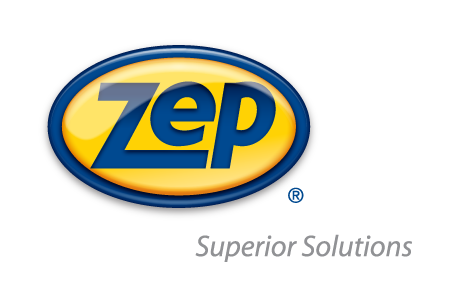 Very happy with Wijkeurenstellingen.nl's way of working. Personal contact, quick pivoting when necessary, and provided with a quotation in no time. Very nice!

"Very satisfied with the professional approach"
We were very pleased with the professional approach of your inspector; receiving great advice well in advance was great.
Safety is of the utmost importance to us, and we feel that we have found a great partner for our warehouse's future.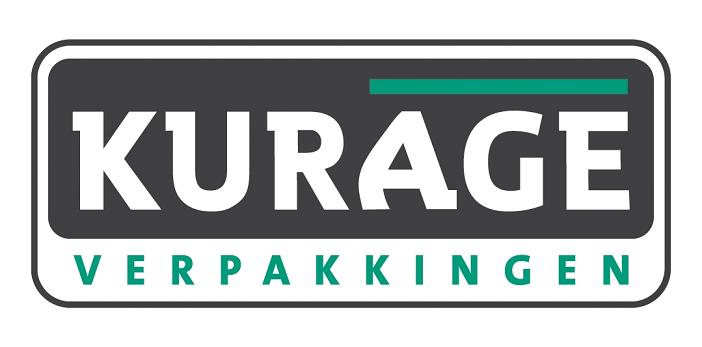 The tangible agreements, the professionalism, and the speed with which everything is neatly finished.
Fantastic that we do not have to make the appointments ourselves when an inspector comes.
Wijkeurenstellingen will make an appointment on time, and the follow-up for repairs will be done by phone. A quote and the repair work will follow soon after.
We love it!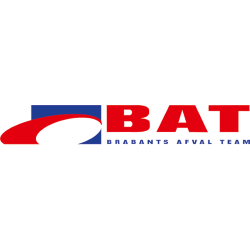 Professional approach, great communication, satisfactory.