Are you aware that you must have the racks from your warehouse inspected periodically? For this, you can enlist the help of independent inspectors who inspect your racks and thus ensure a safe working environment in your warehouse. Wijkeurenstellingen.nl has the knowledge and expertise to ensure that your warehouse meets all legal requirements.
The reason that warehouse racks have to be inspected involves safety on the work floor. For the safety of your staff and the warehouse racks, everything must be inspected to prevent problems from arising. This includes looking at the damage, defects, possible wear and tear, or incorrect fastenings.
Thanks to the professional inspection, you can guarantee the safety of your employees, which you as an employer are obliged to do according to the Working Conditions Act. After all, everything your staff must work with must be in order. Indeed, safety must also be explicitly monitored because the warehouse often looks at efficiency.
That's what the warehouse inspections of Wijkeurenstellingen.nl are for.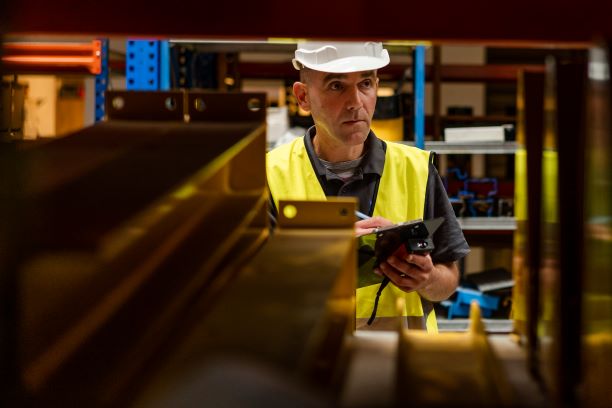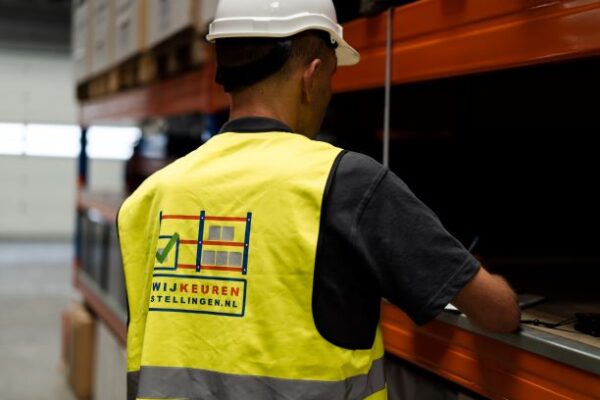 The inspection of your warehouse racks must be done by a demonstrably expert inspector to ensure that all racks are safe.
Wijkeurenstellingen.nl has certified inspectors who have the necessary certificates. With this, you are assured of the expertise of the inspectors who visit you in the warehouse.
Inspecting statements: Expert advice
Our inspectors are certified to inspect the warehouse racks at your premises and have the knowledge and experience to help you set up your warehouse as safely as possible. They can therefore give you expert, tailor-made advice about your warehouse layout.
For example, they can advise on possible protection of racks, such as crash protection. But if you want to set up your warehouse better, they can also look at walking paths and speeds, with the safety of your staff always paramount.
Have your scaffolding inspected
Do you want to inspect your racks as soon as possible to create a safe working environment for your staff? Then enlist the help of Wijkeurenstellingen.nl for an expert inspection of all your used warehouse racks.
You can schedule an appointment directly or contact us for more information about the inspection.
Request warehouse inspection
You can sign up by filling in the form. If you have any questions, you can always contact us.